The team of professionals that integrates Lago Architects founded by Maximiliano Lago currently has its headquarters in Miami and Buenos Aires. He has been in Argentina for 11 years and 37 years in the USA with the integration of Jorge Jimenez Marcos into the Studio in 2010. Today he is positioned on the international scale and ranked as one of the best architecture studios in Argentina.
"The differentiation in design is where we stand out internationally, creating unique works,reinventing the forms and marking the trends in Modern Architecture".
"Each work is a sculpture converted into space, the art in its robustness bent to thought and crativity".
Maximiliano Lago
Maximiliano Lago
FOUNDING DIRECTOR
Jorge Jiménez Marcos
MIAMI DIRECTOR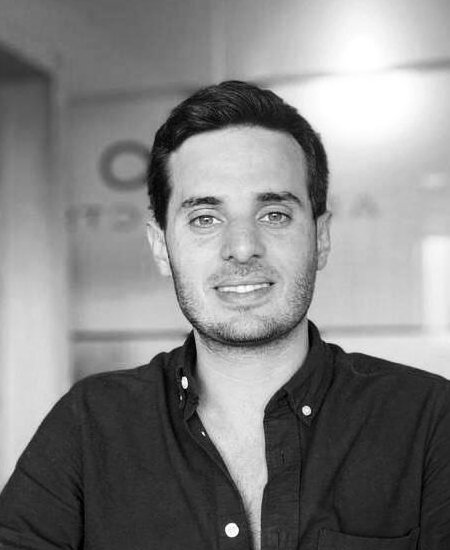 Nicolás Doheijo
CONSTRUCTION AND PROJECT MANAGER
Micaela Sanz
PROJECT ASSISTANT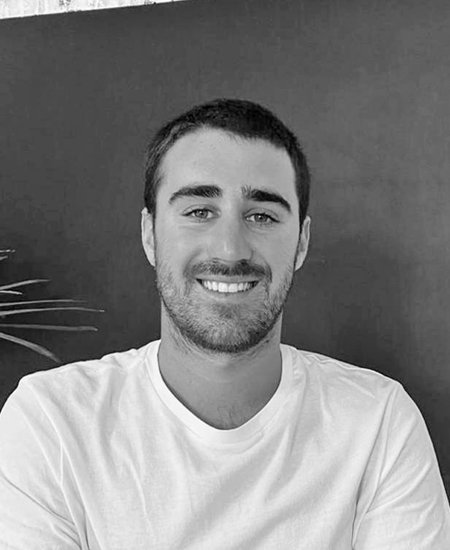 Joaquín Romero Carranza
PROJECT ASSISTANT
Jimena Riveiro
INTERIOR DESIGN
Justine Massey
LANDSCAPER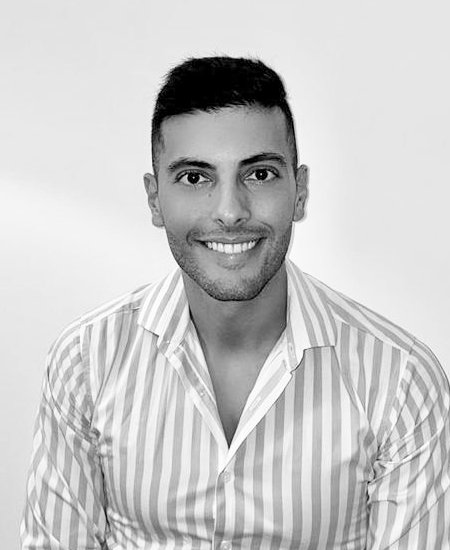 Nicolás Loza
COMMUNITY MANAGER
---